14. 3. – 6. 4. 2018
IT all goes so smoothly, it seems like will and determination don't matter here. –>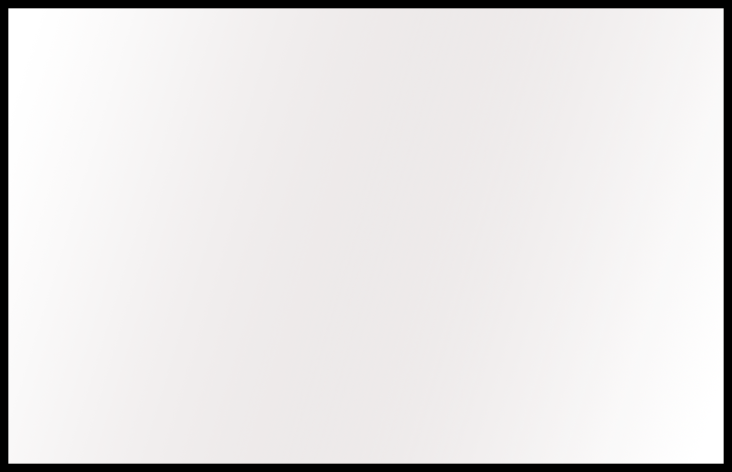 31. 1. – 4. 3. 2018
The floods of 2002 affected also the archive of the Masaryk Institute and Archives of the Czech Academy of Sciences. It contained, among others, colored diapositives and negatives of the Czech geographer J. V. Daneš.–>
15. 12. 2017 – 21. 1. 2018
The exhibition tracks the contemporary forms of the moving image which consciously make contact with experimental approaches to film-making throughout the history of cinema. –>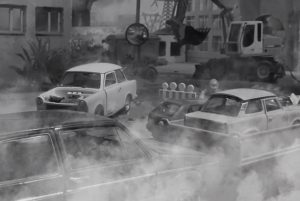 8. 11. – 3. 12. 2017
CITY CITY is a joint project of students from the departments of animation and sound at Prague's FAMU. The exhibition presents audio-visual installations, projections and an interactive model of the city which appears in the animated film authored by Filip Blažek. The theme of the exhibition is focused on various creative perspectives on the city, understood as a space to which each being relates both physically and emotionally. –>
15. 9. – 24. 9. 2017
Exhibition of BcA./ MgA. student works from the Department of Photography, FAMU. –>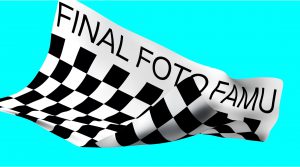 19. 7. – 3. 9. 2017
The exhibition is inspired by the Minoan taurokathapsia ceremony – the deadly dances with bulls. Who is the acrobat? Is it the artist or the viewer? –>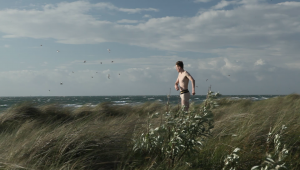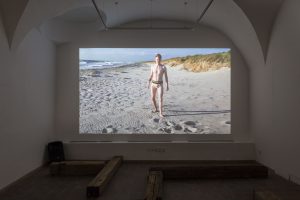 17. 8. 2017, 17:00
Guided tour: "BALANCED" with Lea Petříková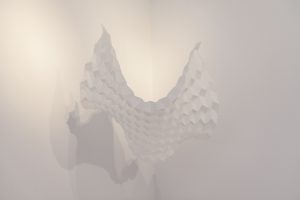 Site-specific installation as part of Lea Petříková's exhibition "BALANCED"
21. 6. – 9. 7. 2017
Exhibition of BcA./ MgA. student works from the Center for Audiovisual Studies, FAMU, Prague. –>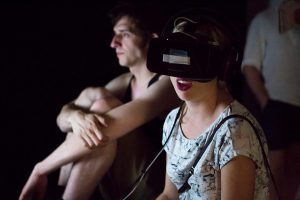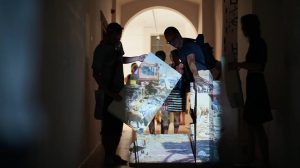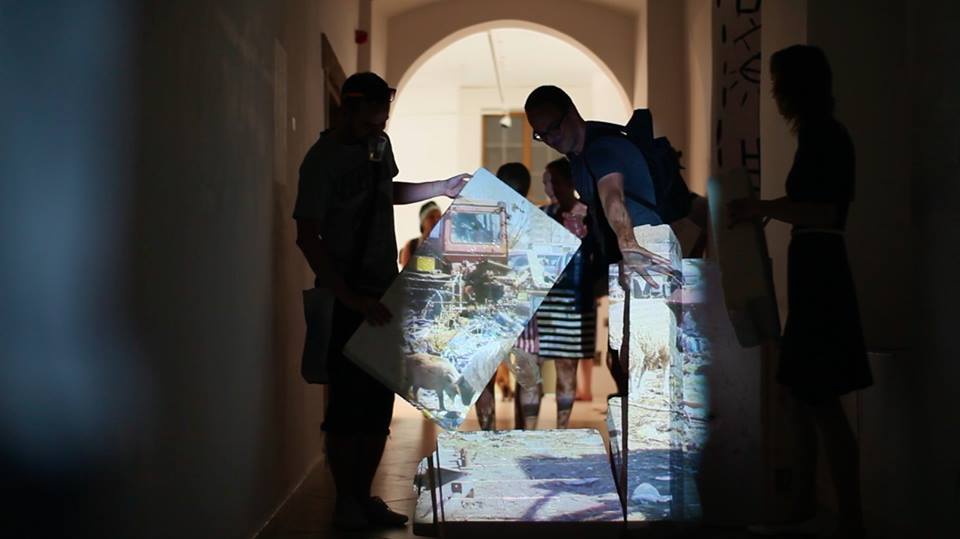 3. 7. 2017, 17:30
Vendula Guhová: "Ochočárna"
10. 6. – 17. 6. 2017
Chosen work of FAMU, Department of Photography students. –>
13. 5. – 31. 5. 2017
The "Non-Functioning Functionality" exhibition presents recent works by Marloes van Son (NL), an artist dedicated to the construction of sound instruments and electromechanical installations. –>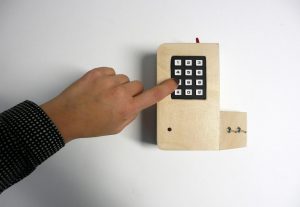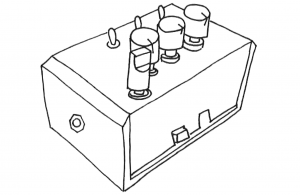 15. – 17. 5. 2017
In this workshop participants will create a crude instrument consisting of a small electrical motor as sound-source and an interface made from cardboard and pushbuttons. The devices will become part of the exhibition for the remaining two weeks.
5. 4. – 7. 5. 2017
The exhibition "Without Firm Ground: Vilém Flusser and the Arts" at GAMU, Prague presents the life and thoughts of one of the most acclaimed Prague-born intellectuals of the 20th century through the combination of rare documents and artistic collaborations and inspirations. It aspires to weave the threads of Flusser's private and professional life –>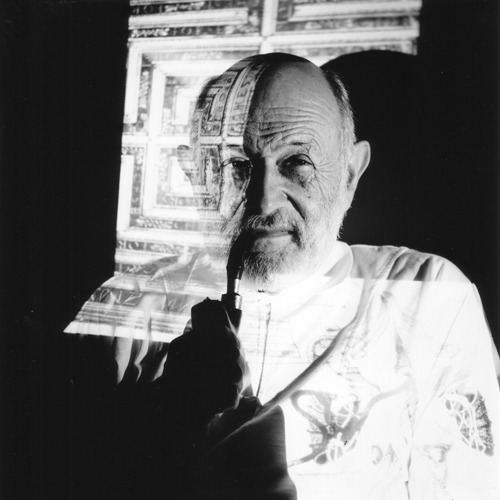 Ed Sommer, Vilém Flusser, image courtesy of VFA Berlin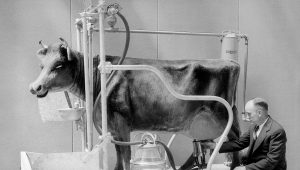 4. 5. 2017, 18:30
Is there still, in 2017, much in Flusser's texts which merits revisitation, or are they simply an object of academic scholarship and historical archive work?
5. 5. 2017, 17:00
Ulrich Richtmeyer's lecture will draw on Flusser's philosophy of photography, focusing on differences and continuities between technoimages (especially photography) and drawing.